Welcome to The Center
Shelby County Counseling Center is a private, non-profit agency offering a broad array of specialized mental health and counseling services to residents of Shelby, Darke and Miami Counties in Ohio.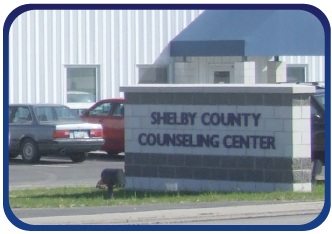 Our goal is to provide every person the right type of care - in the right amount - from the right people - at the right time. We help individuals and families, children to adults with everything from dealing with everyday stresses and pressures to serious mental and substance abuse disorders.


For other needs, Shelby County Counseling Center can help connect you with area resources. See the Links and Resources tab or telephone us for assistance
Please look through the site for more information

Starting March 5, 2018 SCCC will move to Open Admissions for all diagnostic assessments at the agency. The goal for SCCC is to serve clients more immediately and reduce wait time for the client. Services will display a detailed list of when the walk-in times will be and what insurance is covered under each day. Please call the agency for any questions you may have @

Like us on !